In the Beginning
When you first get into the Virtual Assistant "world" you are inundated with success stories, women (and a few men) who want to share their secrets. These leaders are masters at creating sales funnels for their coaching, training or systems to help launch new VAs into the position of their dreams.
They nearly derailed me
. Three years ago, I proudly had one client. I thought, I am on my way. And I started joining the groups. I paid $10 for a pdf collection of proposals, contracts and checklists that would propel me towards that elusive six figure income.
Immediately I starting taking e-courses, joining webinars, searching blog posts and scanning the groups for the thing that would help me jump up to the next level. I listened to podcasts, I watch YouTube, I messaged others who were starting out to compare notes.
Then I set up my website, and my Facebook page, and I updated my LinkedIn profile, and started a new Instagram and I tried out ALL the project management and invoicing systems - (be sure to subscribe, my next post is on the systems I do use and those I am budgeting for as I grow).
And for the next year or so I took care of my one client.
I didn't really know how to move myself beyond the less than part time income I was earning and I felt like I was "working" all the time.
The Turning Point
The first thing I did was set boundaries with my client, I was putting in too many hours- and you know what? She totally understood. She was grateful for the work I did, but I needed to develop better communication with her so that
we both had clear expectations
.
Next I quit all the groups, dropped down to just my Facebook page and I chose one skill to focus on and perfect (it's the SaaS that I provide training and support for-
Dance Studio Pro
). I also pursued other contract work to develop my leadership and remote work skills (
follow me on Medium
, where I reported on my time at
Invisible Technologies
).
Sunshine and water help me, too.
How I Grew
Then,
I asked my client for referrals
. She posted on a professional group about me and voila - three more clients (ok so I did actually have to do those salesy "follow up" and "closing call" things). Once I got them all onboarded I almost got caught up in the VA-nado that exists on those big Facebook Groups, I almost got info-mercialed into signing up for a SaaS subscription I didn't need yet. And as my workload was building I got all excited about teaching others to do what I do.
Suddenly I was seeing myself as one of those VA influencers... the kind who want you to sign up for their $500 courses that only get released once a year... but then I really "saw" all these other women, the ones I envisioned helping. And I wanted to tell them -
All you NEED is wifi and determination.
Over the past three years I just kept at it. I worked anywhere and everywhere.
Then an interesting thing began to happen. Other women reached out to me and they wanted to join my team, they didn't want to start and run their own empire. They just wanted me to send them some work they could log in and do while the kids were asleep, or at dance class. They didn't want any training on getting clients or "growing their business".
Being in the Now
And so my team and I are happily connecting and I am able to offer quicker turnaround on the work I offer my clients, more services - with talented, eager and smart women who just want to do the work. I am able to develop and train them, and I get to prioritize. I can handle the tasks that need my expertise, focus on Client Success and offer more dance studio owners the peace of mind and background data management that allows them to trust their systems.
Speaking of systems - my pretty much favorite topic - it recently struck me that the best systems are like pencils.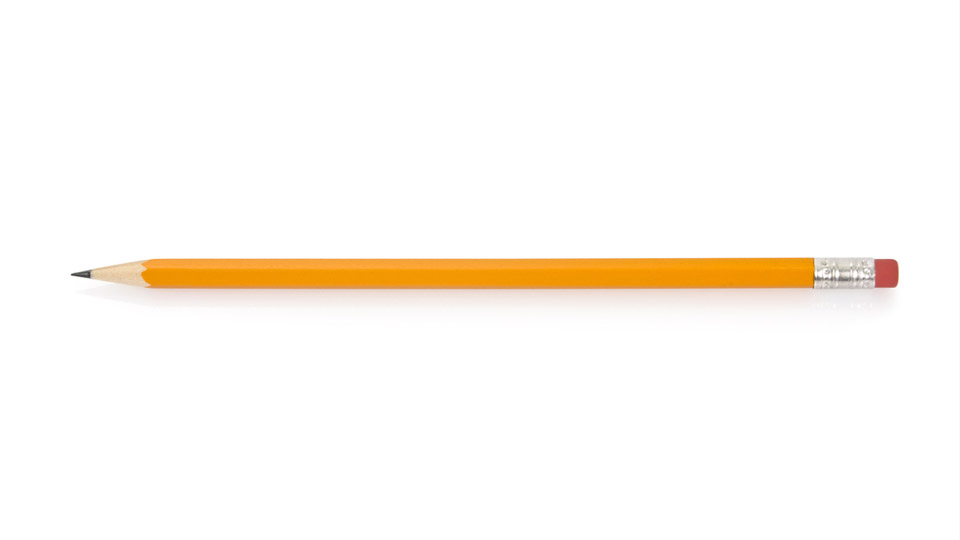 Ode to the Pencil
If they don't bend just a little, they will break.
They should be sharpened regularly.
They should have functioning erasers.
You should always have a backup (remember when you were told to bring two #2 pencils to tests?)
Using them to capture information is the most important part. Get the details down. Then look it over and do it again tomorrow.
Learning is still important to me, so I am also focusing on learning or developing just one skill a month. For October it's been email marketing options. The
ConvertKit
webinar was eye opening and relevant and I am glad I took the time to connect with their team.
What are you learning?